CRM Mitchell1
2020-03-20T22:00:42+00:00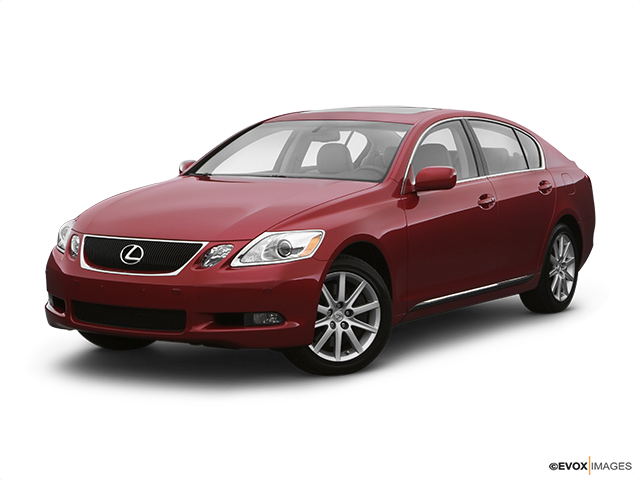 Services Performed
TECHNICIAN STATES EVACUATED CONTAMINATED ENGINE COOLANT FROM SYSTEM. ENGINE COOLANT HIGHLY DEGRADED. UTILIZED BG COOLING SYSTEM CLEANER AND CONDITIONER. INSTALLED FACTORY SPECIFIC ENGINE COOLANT. TEST DROVE.
TECHNICIAN STATES REMOVED LEAKING WATER PUMP AND GASKET. INSTALLED NEW FUNCTIONAL WATER PUMP. INSTALLED NEW WATER PUMP GASKET. TEST DROVE. CURRENTLY NO LEAKS FOUND AT WATER PUMP.
TECHNICIAN STATES REMOVED ORIGINAL THERMOSTAT ASSY. REMOVED THERMOSTAT GASKET. INSTALLED NEW THERMOSTAT ASSY. INSTALLED NEW THERMOSTAT GASKET. TEST DROVE.
TECHNICIAN STATES SCANNED VEHICLE PCM FOR CODES. NO CODES PRESENT. PHYSICAL INSPECTION REVEALED COOLANT LEAK AT WATER PUMP. COOLANT CAP CAME OFF IN MULTIPLE PIECES. CAUSED FROM DEGRADATION OF COOLANT. COOLANT HAS BEEN DRIPPING ON SERPENTINE BELT. RECOMMEND REPLACING WATER PUMP AND GASKET. REPLACING SERPENTINE BELT. REPLACING COOLANT CAP. IF REPLACING WATER PUMP RECOMMEND REPLACING THERMOSTAT ASSY AND GASKETS. RECOMMEND COMPLETING ENGINE COOLANT SERVICE.
SHAWN S. gave our service a 5 star review on 3/19/2020
2007 Lexus GS 350
CRM Mitchell1
2020-03-20T22:00:42+00:00